Critter Corner: Creating a Caregiver Team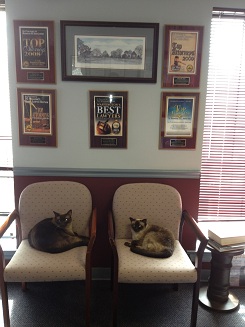 Dear Saki and Alley,
I am a caregiver for my mother with Alzheimer's. I am realizing that I cannot do this alone. Can you provide suggestions on how to create a caregiver team?
Caryn Formom-Alone
—
Dear Caryn,
Taking a team approach to caregiving can be essential to preserving your well-being. What many caregivers fail to realize is that if they don't care for themselves–and lighten the burden–there may be no one around to care for their loved one.
These are some steps to help you set up a caregiving team: